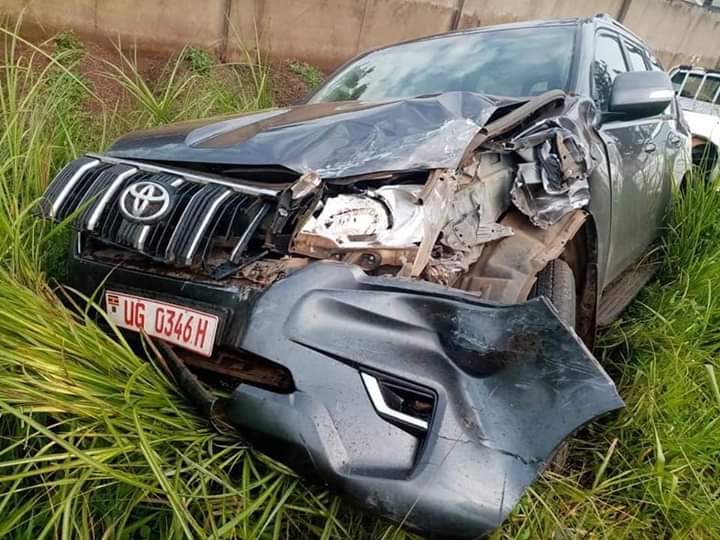 The Leader of Opposition in Parliament Hon. Betty Aol Ochan has been involved in a road accident as she traveled from Gulu to Kampala.
The accident which involved two vehicles happened on Monday morning at Bobi Trading Centre in Omoro District, Northern Uganda.
Hon. Achan was travelling back to Kampala with her Assistant when a pickup vehicle in front of her indicated late and abruptly made a turn.
Achan's car which was also on speed knocked the car before swerving off the road.
No fatalities have been reported so far.
The two cars are still being held at Omoro Police.
Comments
comments