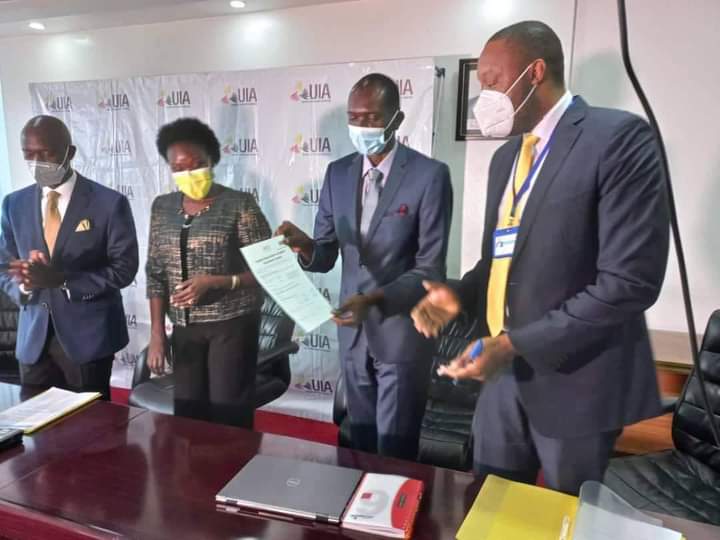 Government has handed out five acres of land and a 10-year tax holiday to Prof. Patrick Ogwang as an incentive to assist him in the expansion of production of Covid19 support treatment Covidex.
This was handed over by State Minister for Investment Evelyne Anite on Wednesday at Uganda Investment Authority headquarters in Kampala.
Anite who handed over an incestment license to the innovator said that government will go ahead and review Prof. Ogwang's investment plan so as to be able to provide him with the needed support to make sure Covidex goes international.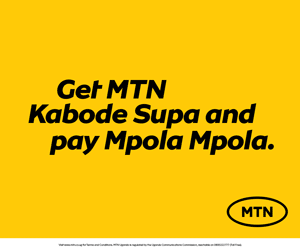 "The fact that Prof Ogwang has obtained this investment license qualifies him to get land, and because he has expressed interest to put up a factory. Owing to the fact that the natural resources for this factory are majorly found in the eastern part of the country, we, as government have decided to give him 5 acres of land in Soroti Industrial park," she said.
"We as government will give Prof Ogwang full support to ensure that he develops other products. We are going to support all our scientists because this is the only way to develop a pathogenic economy," she added.
This comes a month after the National Drug Authority approved Covidex for use as a support treatment for viral infections.
It also comes at a time when Prof. Ogwang and his team are embroiled in legal battles with Mbarara University of Science and Technology – MUST over who owns the drug which attracted the attention of President Yoweri Museveni.
Museveni however asked the University to stop "legal gymnastics" and concentrate on treating Ugandans.
Comments
comments