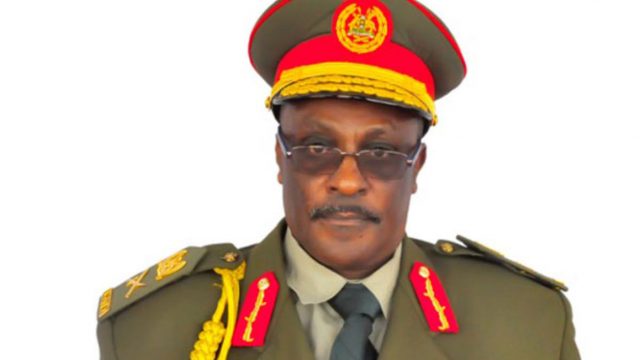 Retired Uganda People's Defense Force – UPDF officer Lt. Gen. Pecos Kuteesa has died.
Gen Kuteesa, according to UPDF spokesperson Brig Flavia Byekwaso died on Tuesday afternoon at Max Hospital in India where he has been undergoing treatment.
"UPDF fraternity regrets to announce the passing on of Lt Gen Pecos Kutesa which occurred today in India," Byekwaso posted on her Twitter timeline.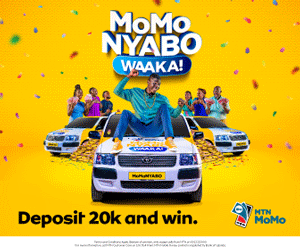 Gen Kutesa was among the army generals that were retired by President Museveni early this month.
Prior to his retirement, he served as the UPDF Chief of Doctrine and had previously been a UPDF representative in the 10th parliament.
A fierce commander, Kutesa belonged to a group of extremely brave fighters, fondly referred to as Kalampenge
This group also included fallen comrades; Fred Mugisha, Stanley Muhangi and Patrick Lumumba.
He was a published author (Uganda's Revolution 1979-1986. How I saw it), a book that tells the story of the guerrilla National Resistance Army in Uganda and its struggle to overthrow the Idi Amin government in the 1980s
Comments
comments